Description
We are the makers of Residue and They Breathe. We like hidden secrets and interactive stories.
History
The Working Parts was formed by five childhood friends and this one guy we found on a train once. We are united by our passion for making games and our desire to take the medium towards greater maturity in whatever way we can, as well as our fascination for The Protomen (as evident in our choice of studio name). We do our best to get along!
Projects
Logo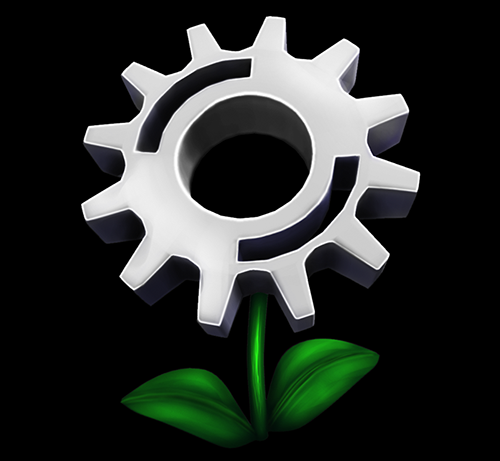 Awards & Recognition
"XBLIG Silver Award" - They Breathe, December 2011
"Kotaku's XBLIG pick of December/January" - They Breathe, February 2012
"Steamgames.ro Editor's Pick Game of the Month" - They Breathe, May 2014
"Pocket Gamer Top 5 Best Games of the Week" - They Breathe, August 2019
"Pocket Gamer Bronze Award" - They Breathe, August 2019
Additional Links
Beneath the Surface
Came here looking for the Making of They Breathe? Secret password is "jelly": theworkingparts.com.
The Working Parts
presskit() by Rami Ismail (Vlambeer) - also thanks to these fine folks